Last updated on 1 September 2023.
Regulations
Fixed an issue with the Kaleb's Dungeon crystal protection quest.
Fixed a pixelation issue with character animations in crowded areas.
The Mount Race event entry system has been switched to random distribution mode.
Mount Race event "Freezing Bolt" and "Magic Barrier" abilities have been activated.
The area skill FXs in the Mage class flame skill tree have been revised.
Fixed the water drop issue in the Satyr slot on Haddar and Haggard maps.
Poisonous Rock slots in Protean and Lunaskar Kingdom maps have been increased from 4 to 5.
The set bonus features of Crafted and Enhanced pre-named outfits are now active at item level.
(Unique and Epic craft outfits will give set bonus feature after +6 level.)
(Rare and Common craft garments will give set bonus feature after +7 level).
Death Valley Black Mummy and Necromencer slot zones have been changed.
Archdemon slots on the Death Valley map have been reduced to 1.
Brutaur slots on the Death Valley map have been moved to Archdemon slots.
Added Draha creature to Death Valley map.
You can get Unique upgrade scrolls from Death Valley Draha creatures.
Increased the damage of traps in Kaleb's dungeon map.
Added damage bonus to Deathwish, Kaleb's Hate, Mystic Bow weapons against Magical type creatures.
Added damage bonus to Elven Bow, Dagger of Balance and Axe of Destruction weapons against Rock type creatures.
Added damage bonus to the Mystic Bow weapon against Warrior class.
The bonuses on the Shield of the King item have been revised.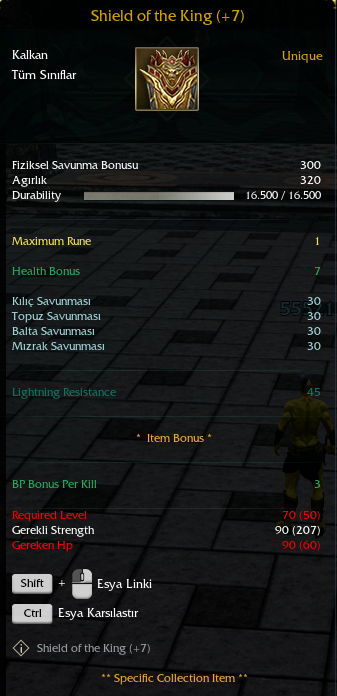 Axe of Destruction's appearance has changed.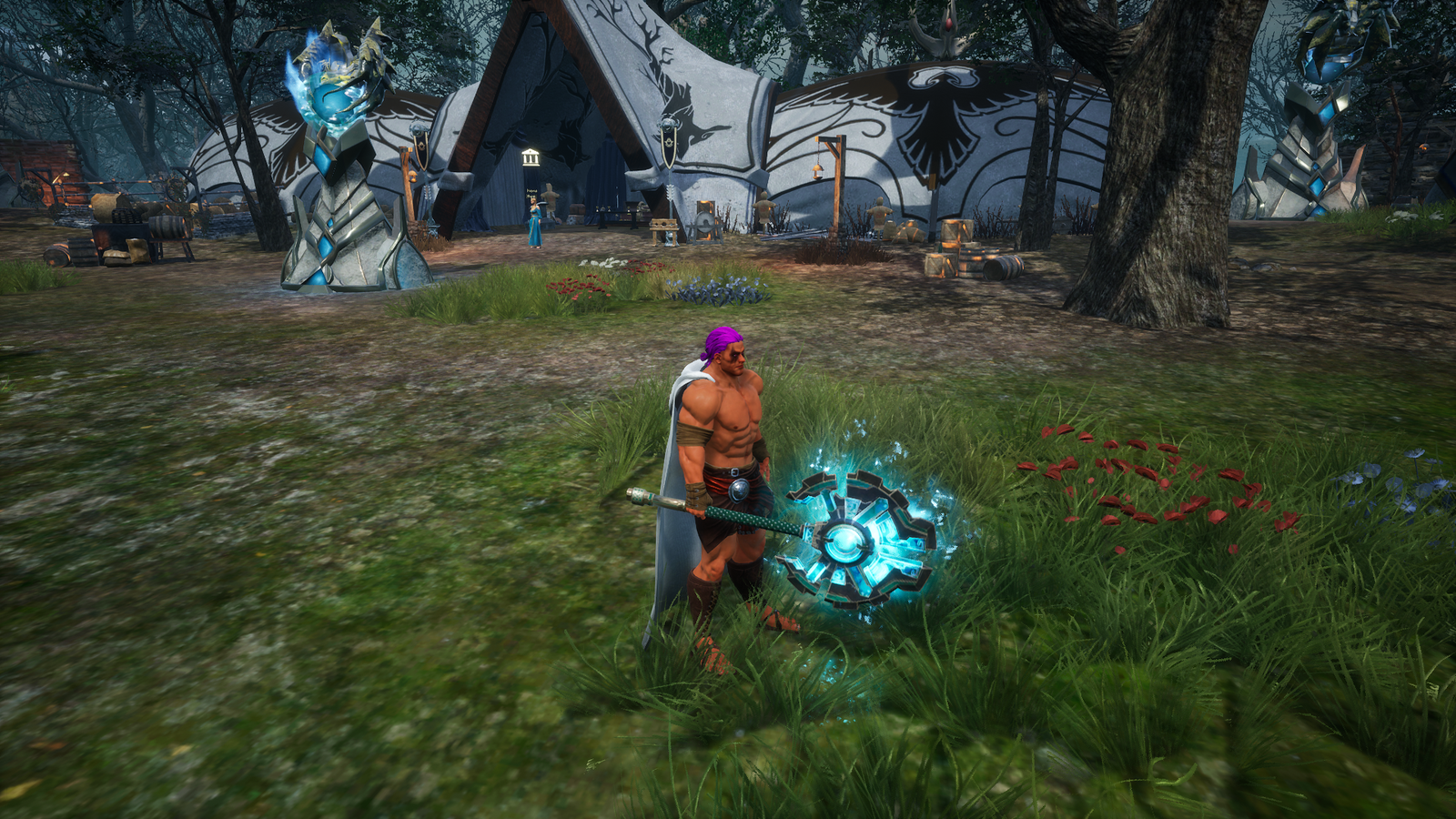 Removed the level check for the "Defeat Bloodspiller" quest in the Lunaskar race.
Sleeping abilities in Dungeons (except for Kaleb's Dungeon crystal creatures) have been re-enabled.
Updated error messages when unlocking locked skills.
The "All Monster Attack Bonus" feature on weapons and clothing has been disabled for "Boss" group creatures.
HP Scrolls are no longer able to replenish a character's HP when first pressed.
Fixed the issue where abilities with the regeneration feature did not work when the character was exposed to poison.
Self Merchant has been renamed to "Online Merchant".
Updated profession equivalents have been added to the Professions section.
Clan name change feature has been activated. Click here for details.
Craft section error messages have been updated.
Fixed the private message icon in Online Merchant not working,
The opening of UE4 Tools in the search bar in the Inventory section has been turned off.
Fixed the issue of writing to public messages after using the enter key in the private message window.
Fixed an issue with both races showing up in the Party Seeking section in Death Valley.
Fixed an issue where creatures and gathering materials on maps would speed up after a certain amount of time.
Fixed the issue with the extra bag opening in the background of the inventory.
You will be able to see the resistance bonuses from items in brackets.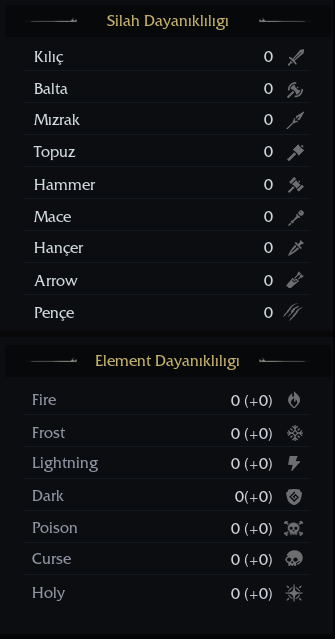 While gathering, if a creature damages you, the process will stop.
Added case sensitivity in nicknames to the Block Player system.
Work has been done on bugs that occur after using sleep abilities on creatures.
Fixed the "skill failed" issue that occurred when characters were subjected to creature slowing abilities while R.O.W was active.
General optimization work has been done on R.O.W priest abilities.
The kingdom system has been activated in "test mode". Detailed topic will be opened later on our official forum address. You can examine it in-game as a preview.
'Solace Item(s)', which is not yet active, has been removed from premiums.
You can get Epic upgrade scroll and Unique upgrade scroll from Necromencer creature
Reduced resistance values of Diabolic dragon , Kaleb Servant, Kaleb creatures.
Skill arrangements
Mage

Fixed an issue with the "Swap" ability being duplicated in the Lighting skill tree.

Priest

Fixed a bug in the animation of the Keen Strike ability.
Fixed the issue where the Emphaty ability would stop the character even if the casting distance was not enough.

Rogue

Added the ability to run solo to the Archer skill tree.
Increased the damage of the Shuriken ability.